The Circuit
The Circuit Powered by Nike is lacrosse's only AAA national team event series. Comprised of the top national teams from the US and Canada, The Circuit is designed to provide structured competition for the growing number of club lacrosse operators who are taking top players from different regions and forming national teams to compete against other elite programs.
The national teams will compete in two Circuit sessions and the top four teams in each division will meet on Memorial Day weekend to compete for the Circuit Cup.
This is where national teams compete.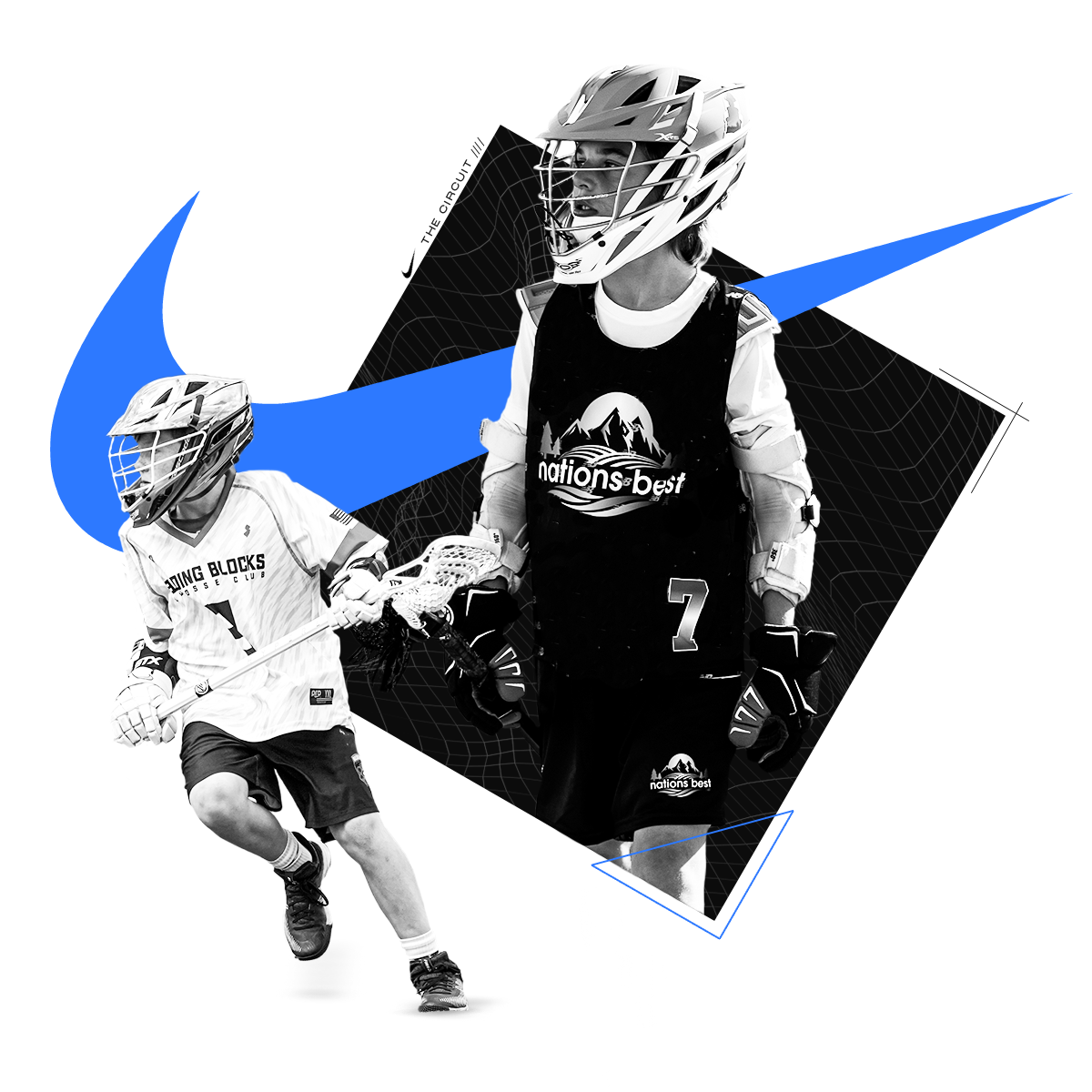 About The Circuit
Rather than a tournament format, Circuit Sessions will feature each participating team playing a total of four games over the course of the weekend. These games are played under college rules, including shot clocks. At each grade level, the top four teams at the two Circuit Sessions will advance to the Circuit Final, which takes place during Memorial Day weekend in conjunction with the NCAA Men's Final Four.