10 National Teams. 1 Winner.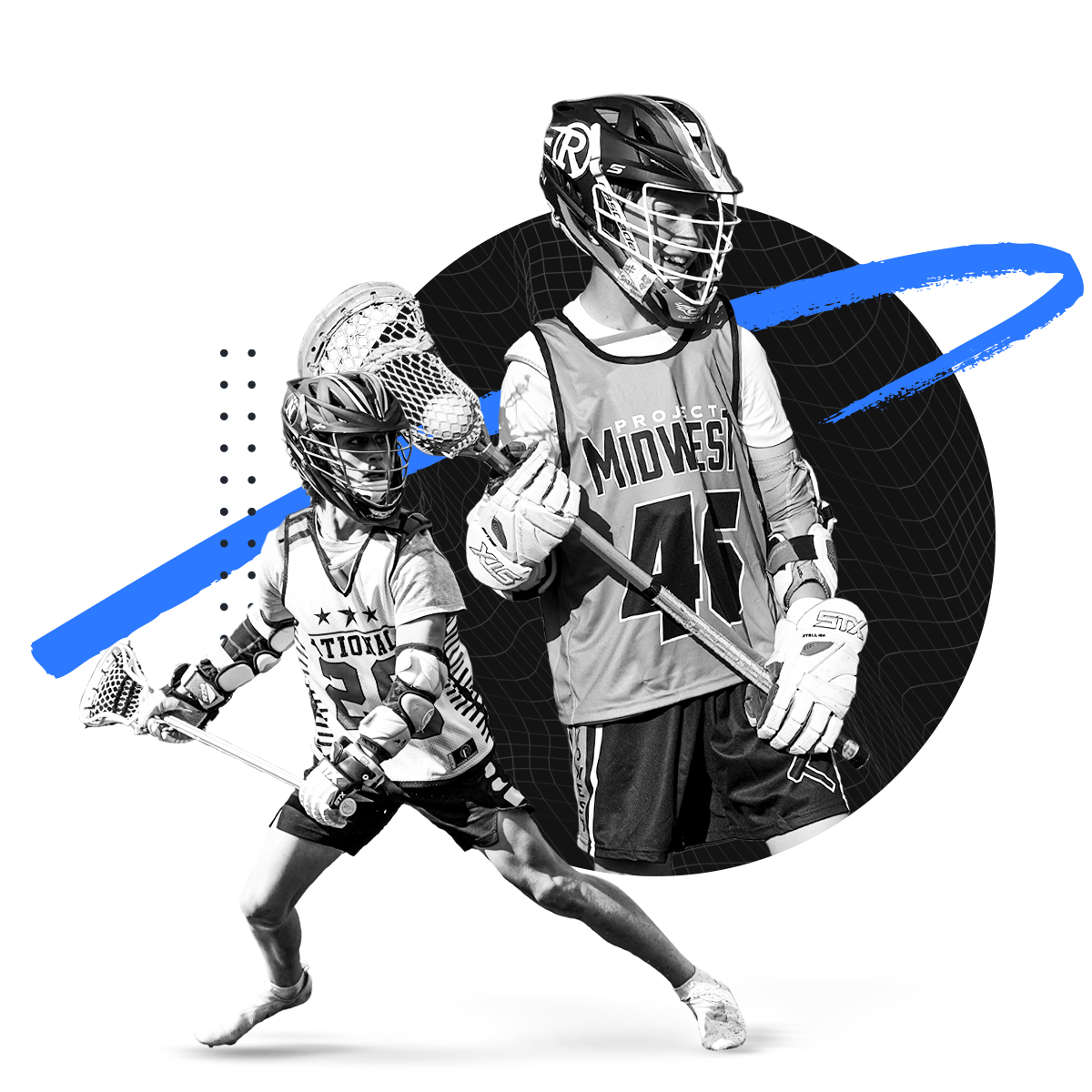 About The Circuit
The Circuit Powered by Nike will launch in 2022-23 with two sessions for boys' national teams at the 5th-8th grade age levels. Rather than a tournament format, Circuit Sessions will feature each participating team playing a total of four games over the course of the weekend. These games will be played under college rules, including shot clocks.
At each grade level, the top four teams at the two Circuit Sessions will advance to the Circuit Final, which takes place during Memorial Day weekend in conjunction with the NCAA Men's Final Four.
Ultimate Game Experience
Modified NCAA Rules – shot clocks & digital scoreboards on every field

Longer four-quarter game blocks

Only two games a day

Game stats – Goals, Assists, Groundballs, FO Wins, Saves

Game film provided by NLV & ScoreBreak